WELCOME TO CENTURY LAW FIRM
We take great pride in offering specialized legal solutions that surpass our clients' legal goals — no matter how large or small.




About Century Law Inc
Our legal background is incredibly diverse. Whether you need help with bankruptcy, personal injury, debt defense or FDCPA, our team is ready to help.
Working with Century Law, you can feel confident that your legal team has your best interest at heart. Every one of our team works hard to get you what you deserve. We listen to your needs and provide a strategic plan tailored to deliver real results.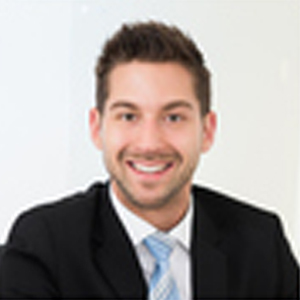 Mark
Working with Century Law Firm has been amazing. They have settled a couple accounts that are saving hundreds to thousands of dollars while help me clean up my debt. So worth the investment.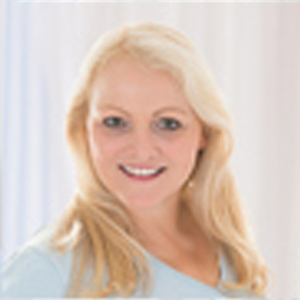 Elizabeth
I have been working with Century Law Firm for about 9 months now. They have been kind, supportive and very responsive. Anytime I have a question or concern, my case manager gets back to me right away. I am very happy that they are taking care of me. Thank you Century Law Firm!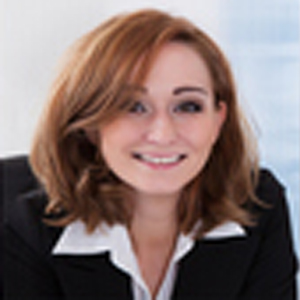 Ginger
Very professional firm to work with. Keeps me informed with all they're doing for me and am very pleased with my results to date. Thank you Century Law Firm. You have an awesome staff!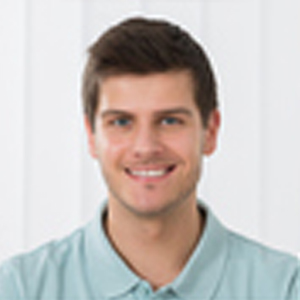 Dennis
It's very difficult entering into a program like this. Century Law made it easier and answered all my questions and concerns. They covered everything up front and clearly stated how things would work. They have been true to their word. I would gladly recommend Century Law to anyone who needs help.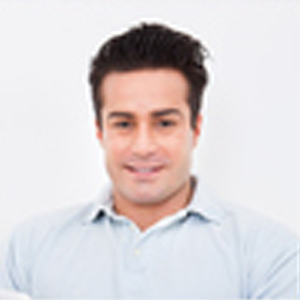 Kenny
Halfway through the program and everything has been just as they said it would be. I always get a fast response. It has been a pleasure.
Subscribe To Our Newsletter
Subscribe to get monthly updates and exclusive offers
Free No-Obligation Consultation
For free no obligation consultation,
please call us at (800) 381-1806 or fill out the form.