About Us
We understand good people can find themselves in hard times.
Ever since the recent recession, consumers have faced an uphill battle to get on top of their finances. Consumers found themselves in a position that they've never been before: living paycheck to paycheck, not being able to save at all. Many have struggled to keep up with their bills altogether.
At Century Law we have witnessed the financial hardships facing consumers firsthand. We understand good people can find themselves in hard times. It can be a result of sudden unemployment, a serious car accident, or an unexpected emergency–there are many things that can turn your finances upside down. Whether it's harassing phone calls or unfair collection practices, our mission has been to help clients understand their options and know their rights.
We know everyone's situation is unique, so a one-size-fits-all approach is not the best solution. What makes us stand out is the commitment to personalized support and assistance–we defend our clients to protect their assets and their peace of mind.
We are here to give you a fresh start.
Reach out to us today to see how we can help.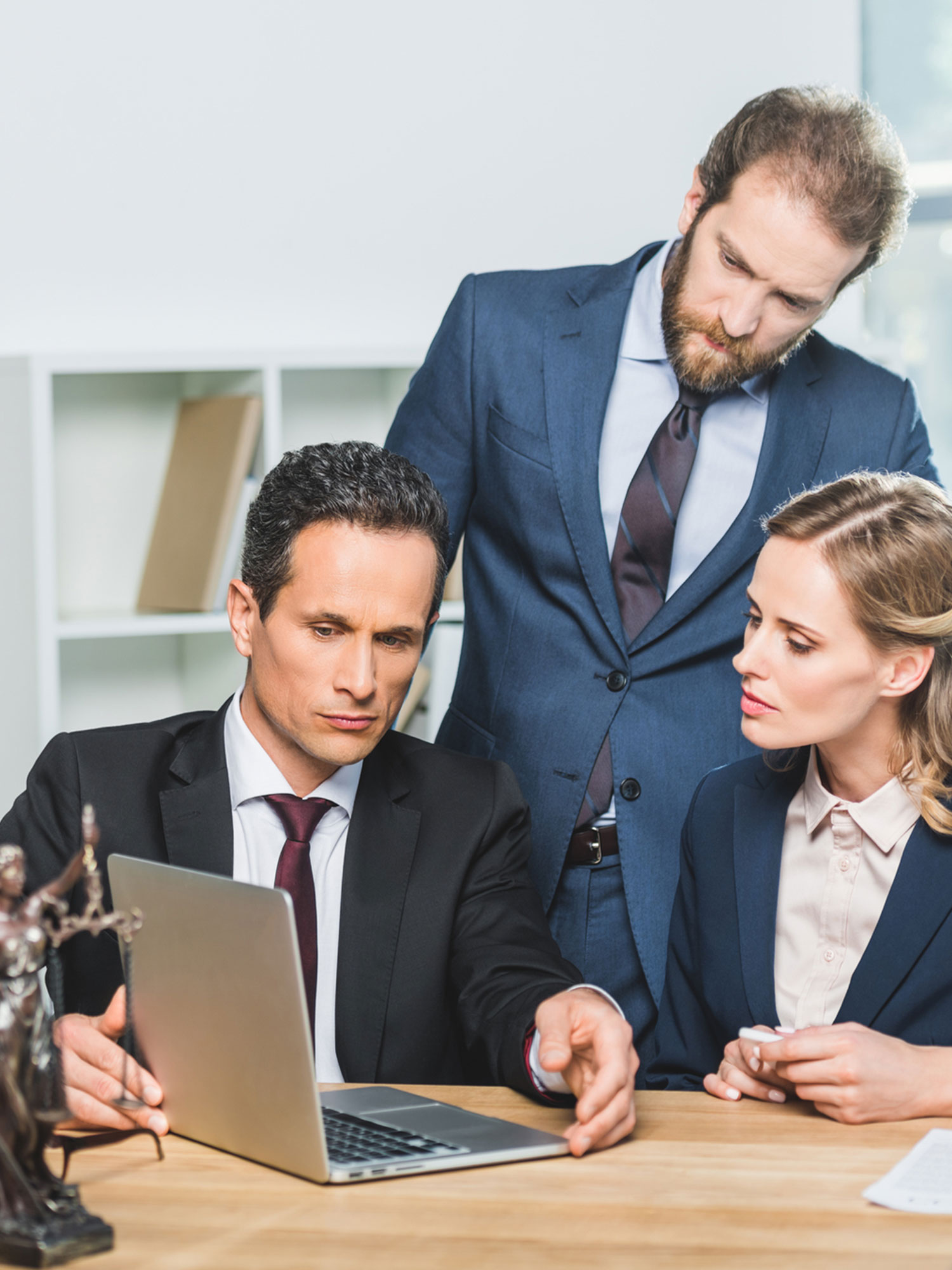 Free No-Obligation Consultation
For free no obligation consultation,
please call us at (800) 381-1806 or fill out the form.